Start Your Damn Podcast
Join us for the NEXT ROUND of our FUN, SUPPORTIVE & INTERACTIVE 3-Day LIVE Course to go from Idea to Launch in less than 30 Days! 
Grab My Seat!
MEET THE FOUNDERS
....................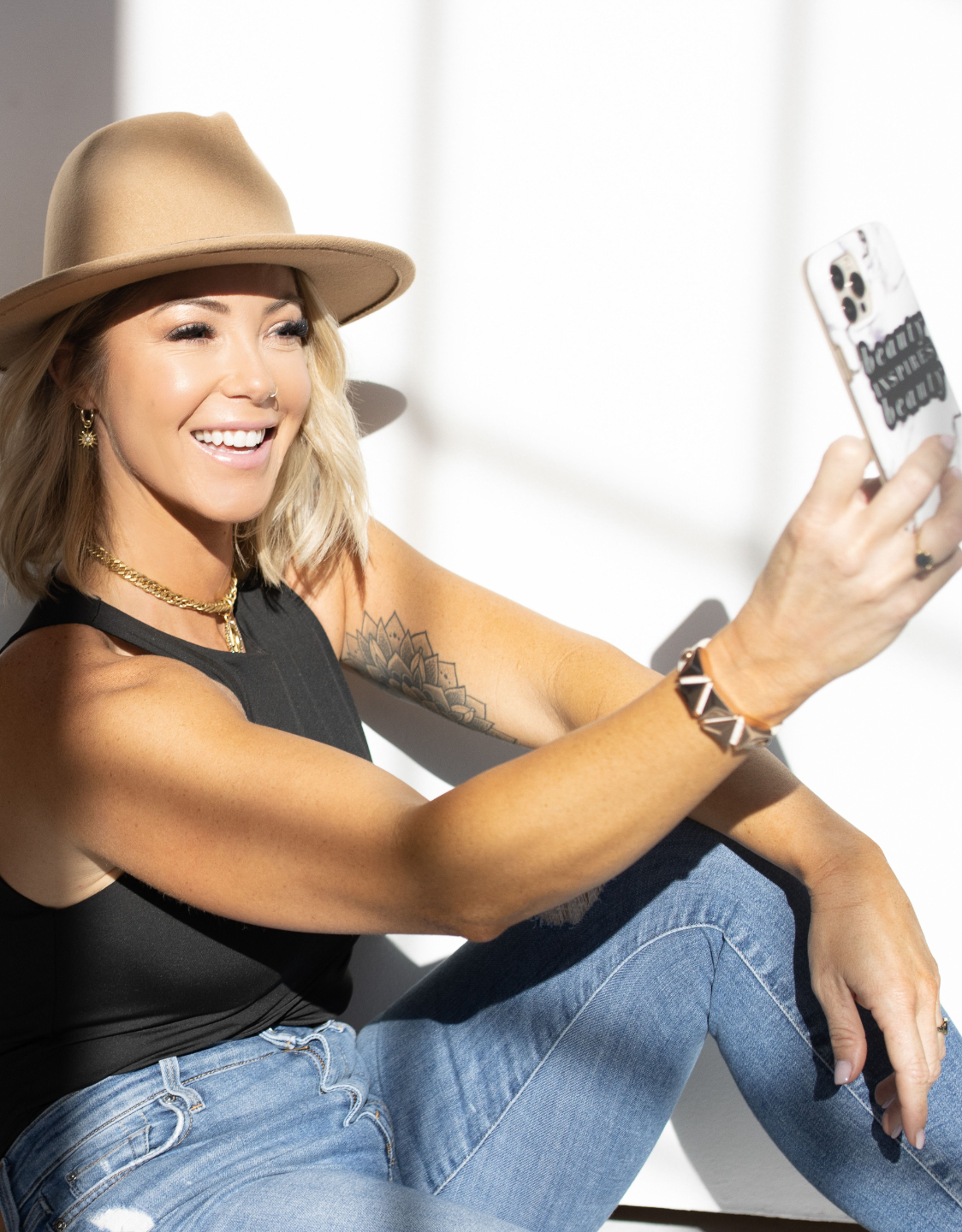 JESSICA BURGIO
................
HOST OF UNSCRIPTED AND CREATOR OF START YOUR DAMN PODCAST
CMO @mediaunscripted
MIRJANA LALIC
................
BACK-END BUSINESS SPECIALIST AND HOST OF THE RESILIENT FEMPRENEUR
COO @mediaunscripted
TOGETHER
WE HAVE JOINED FORCES...
....................
TO BRING YOU MEDIA UN-SCRIPTED

...
A one-stop-shop for all things Podcasting, whether you're looking to scale your own show or are a seasoned pro in need of expert guidance and support.
Here's why you should choose us:
Amplify Your Message

Scale Your Show

Connect Your Voice To Your Brand
AND TOGETHER WE ARE...
Don't Miss Out On Our In-Person Events! 
Join our VIP Waitlist to be the first to know what we've got in the works for you! 
Join our In-Person Event Waitlist
Workshops, Networking Events, Masterminds, Retreats and So Much More!